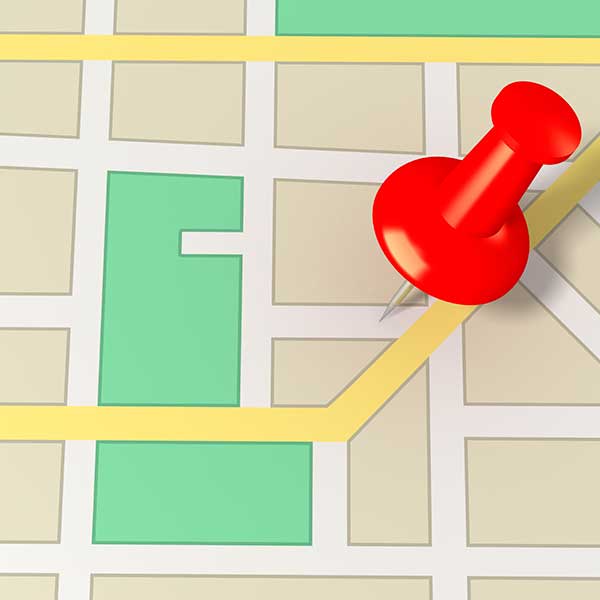 Henrikson Heating & Air Conditioning is based in Abington, MA, and serves residential and commercial customers throughout the area. Contact us today for your heating and cooling needs!
We are proud to offer service to the South Shore area*
including but not limited to the following communities:
* Our service area includes all of the South Shore Area,
if your city is not listed, please call and ask if we offer service in
your community. Chances are...we do!
Abington
Braintree
Bridgewater
Cohasset
Duxbury
Halifax
Hanover
Hanson
Hingham
Holbrook
Hull
Kingston
Marshfield
Norwell
Pembroke
Randolph
Rockland
Scituate
Weymouth
Whitman
Abington
Braintree
Bridgewater
Cohasset
Duxbury
Halifax
Hanover
Hanson
Hingham
Holbrook
Hull
Kingston
Marshfield
Norwell
Pembroke
Randolph
Rockland
Scituate
Weymouth
Whitman